I just added added some new features to the forums and wanted to test them out.
- Post images using the IMG in brackets code
example:
[IMG]http://photobucket.com/my-image.jpg[/IMG]
- Smilies (or emoticons)
Hopefully, it should make it easier for everyone.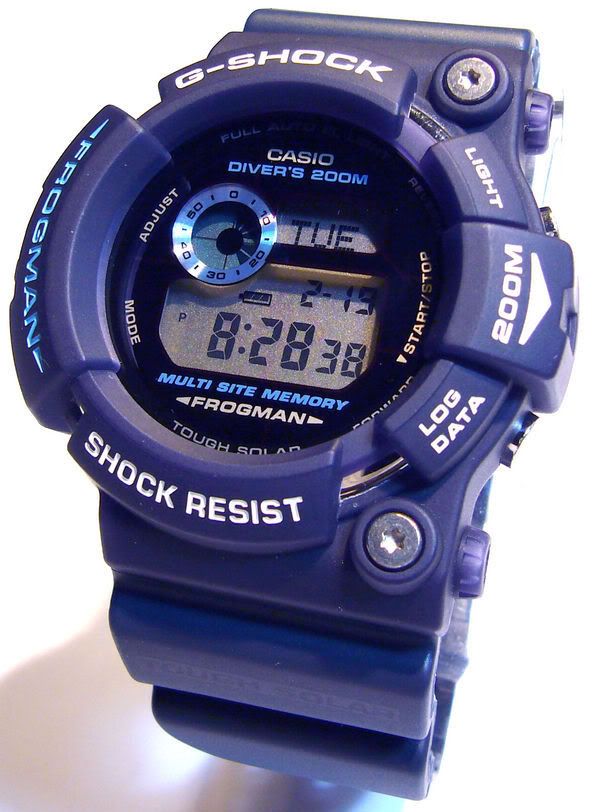 A lot of forums and other sites like Photobucket use this method for posting photos. You can use multiple ways to do it here now.